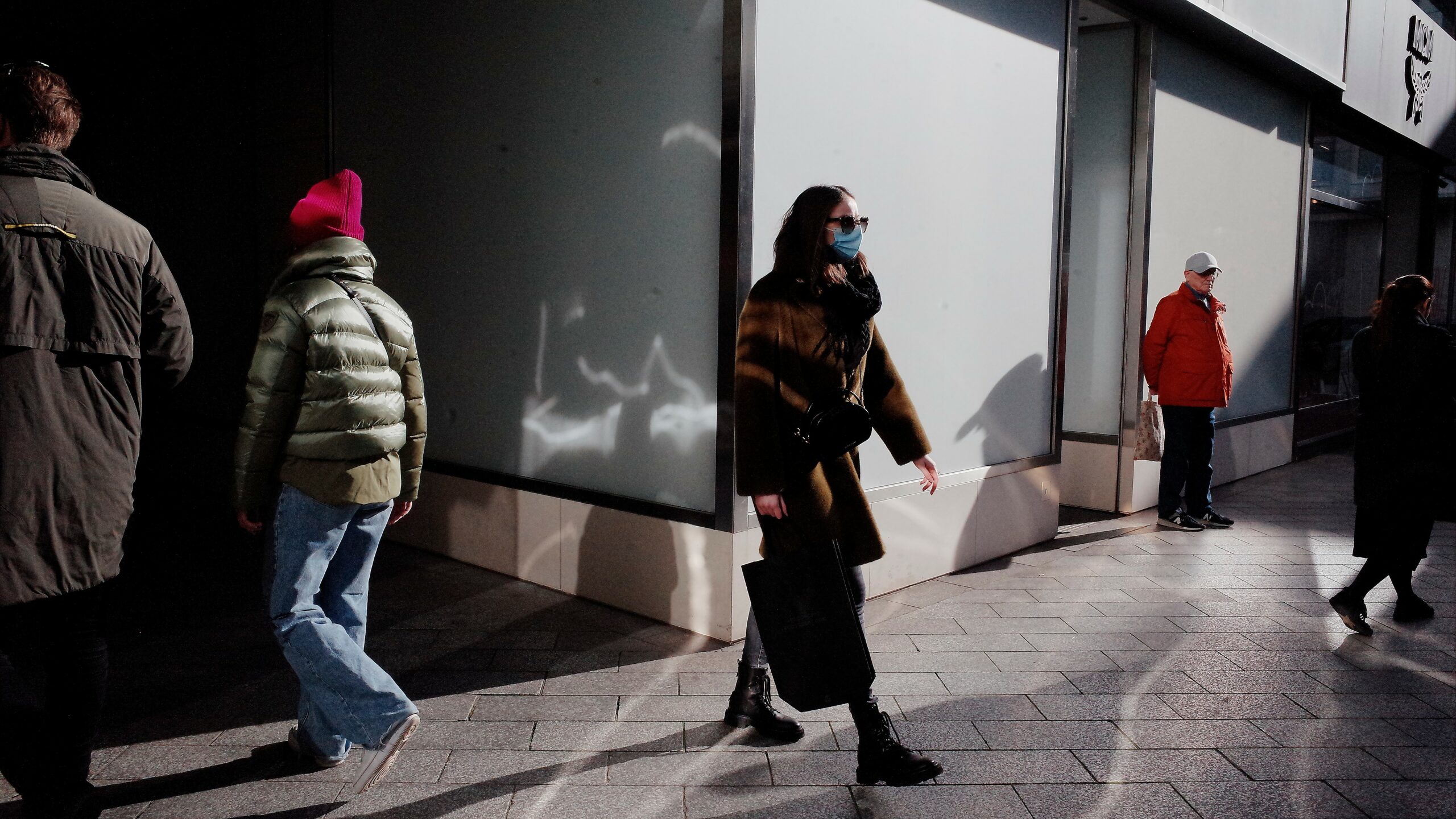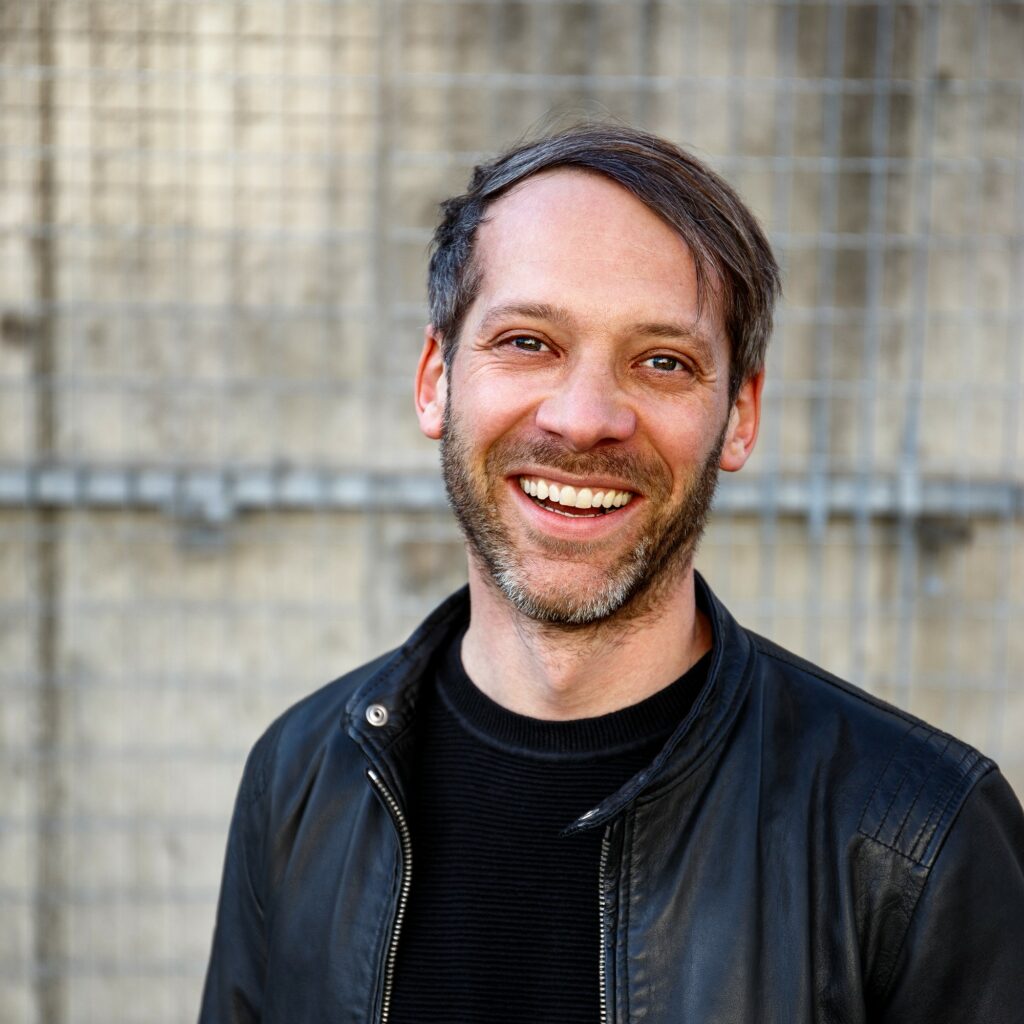 Hi, I'm Jonas. I'm a passionate photographer with a focus on Street and People Photography from Düsseldorf, Germany. Get to know more about me, my publications and exhibitions: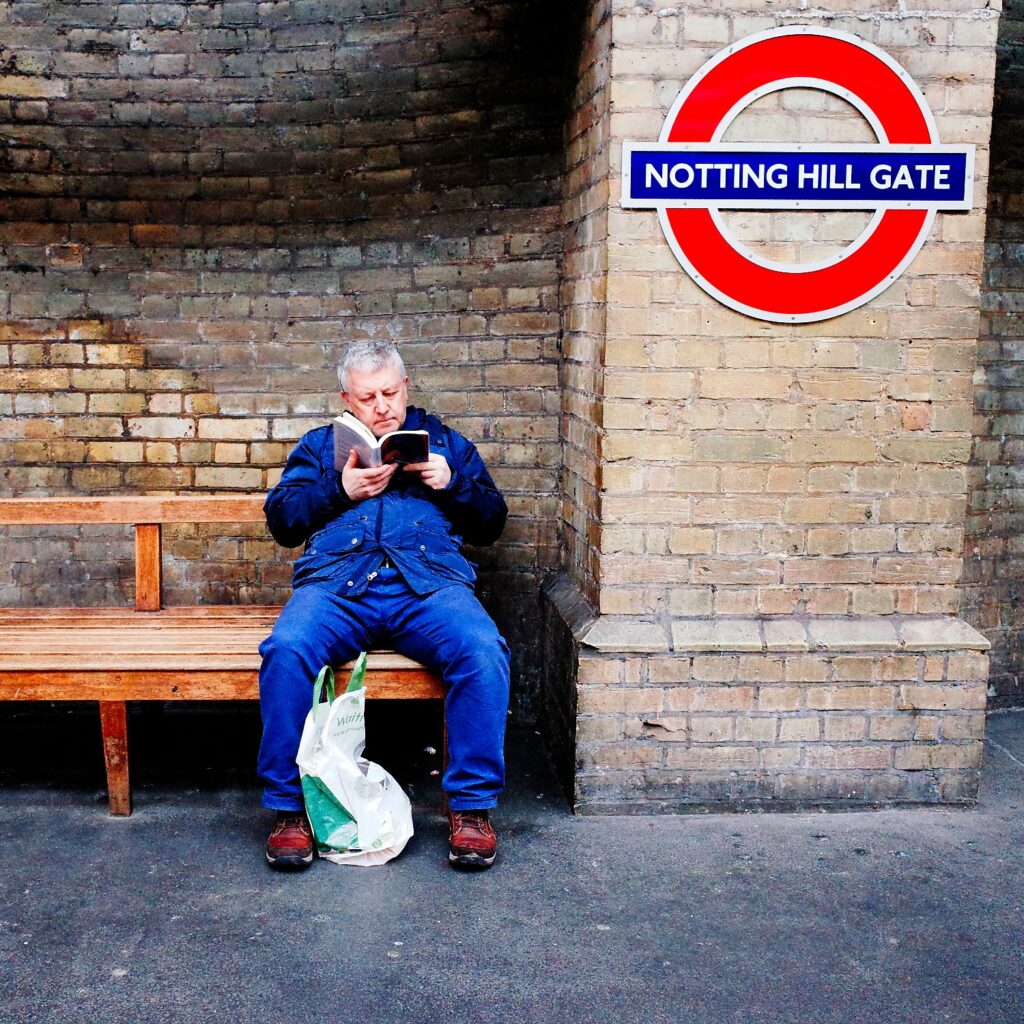 I love Street Photography. On the one hand, it is a very playful kind of photography. You never know what you will get, and if you walk the streets with open eyes you start to notice new details, colours, patterns of light and shadow or even surprising new relations between things that do not belong together. I depict this playful, colourful side of Street Photography in the Series 'Coincidence' and 'Candid Candy'.
On the other hand, there is also a more serious side to Street Photography. It is able to document modern society city life in an artistic way – it makes us think about the way we live together. I use this more reflective, analytical approach in the Series 'Order' and 'Relations'.
I often work with bright colours, but I also love the simplicity of Black and White Photography, as can be seen in 'Monochrome'.
Finally, I also love to take spontaneous portraits of interesting people I meet in the streets. Those can be seen in the gallery 'People are Pretty'.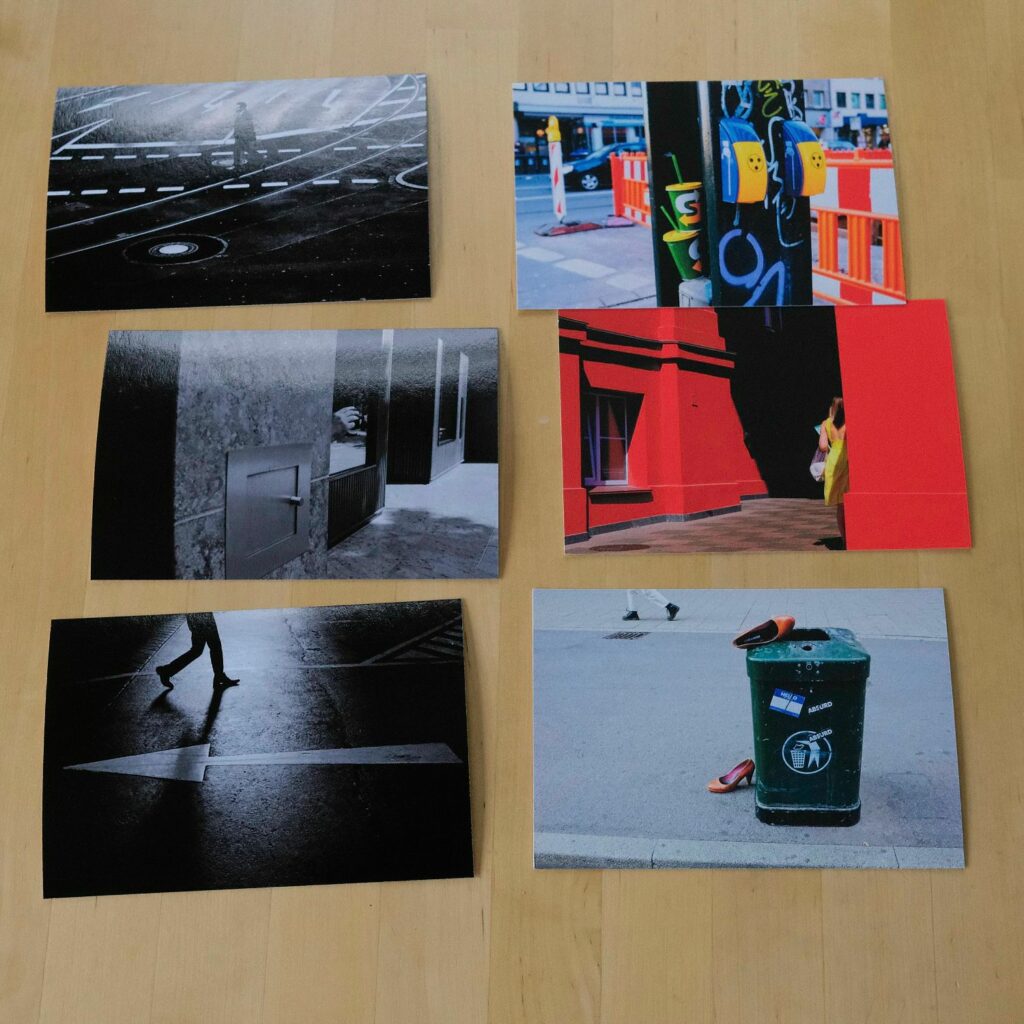 I offer Prints of selected works in Limited Editions. Printed on best quality Hahnemühle Paper.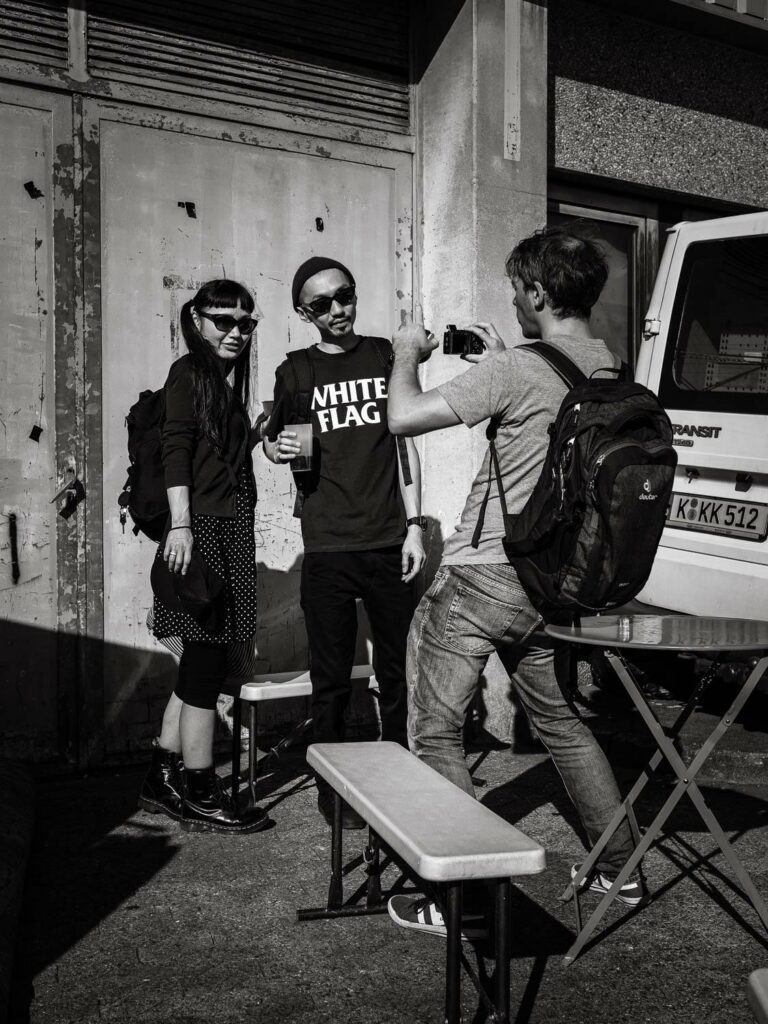 My focus until now was doing photography 'just' for the arts and I'm not dependent on photography to earn money (and to be honest – I'm glad about that 😉 ). However, I'd love to gather experiences of working together with clients and see how I can bring in my photography style to do any kind of editorial or commercial photography. 
Portraits
Also, I love to shoot portraits – so if you're interested in any kind of street style Portrait please contact me.