Buy STREETOMANIA fine art prints!
Buy Street Photography Prints
Printed on Hahnemühle Photo Rag (Color) or Baryta (Black/White)
Fine Art paper
Limited Editions
Each print is signed and numbered on the back, additional Information is given on Place and Year of the Photo Shot, Year of Print, and the Sort of Paper
Shipping worldwide included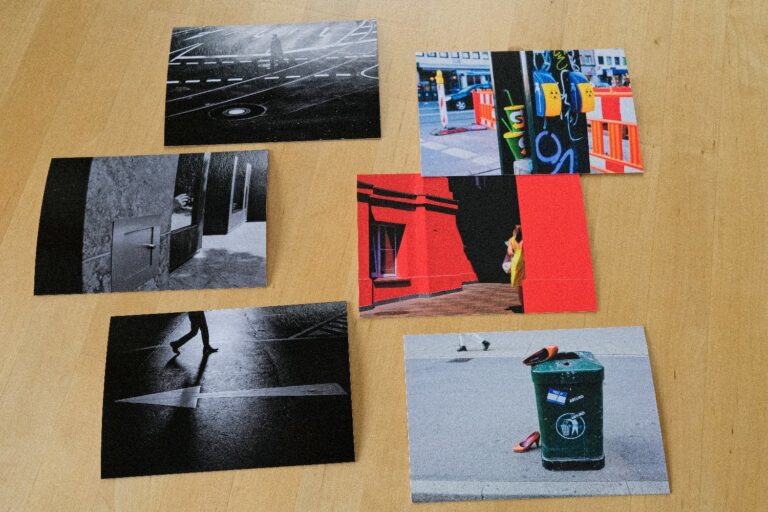 Paper Size / Edition / Price
20 x 30 cm / 25 pcs / 75€
30 x 45 cm / 10 pcs / 150€
40 x 60 cm / 5 pcs / 300€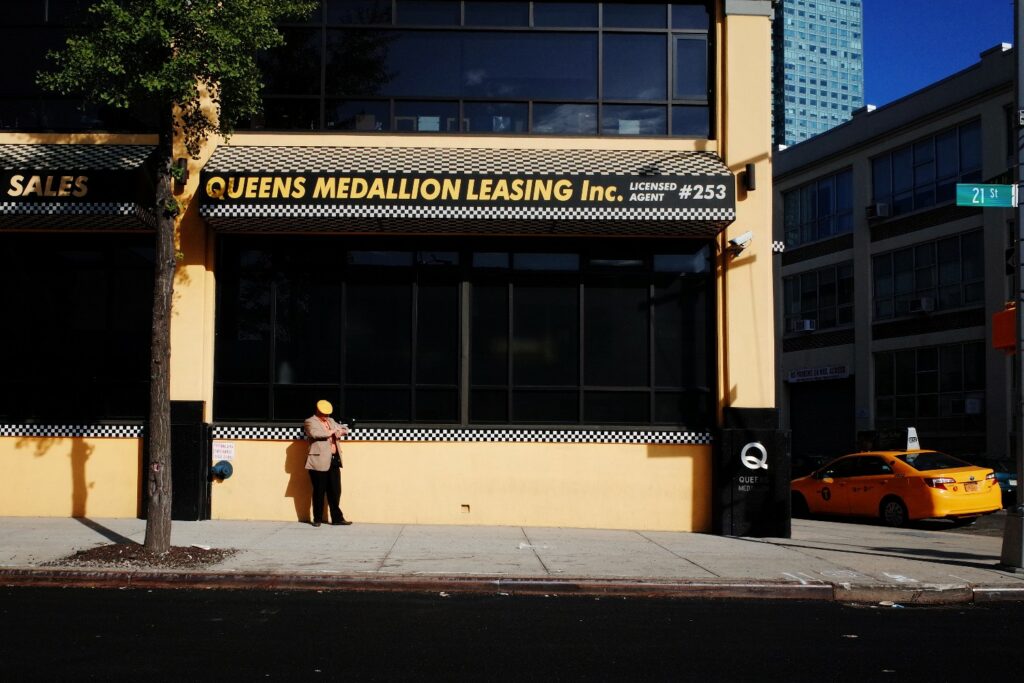 Queens Medallion Leasing Inc.
New York, 2017
From the Series 'Candid Candy'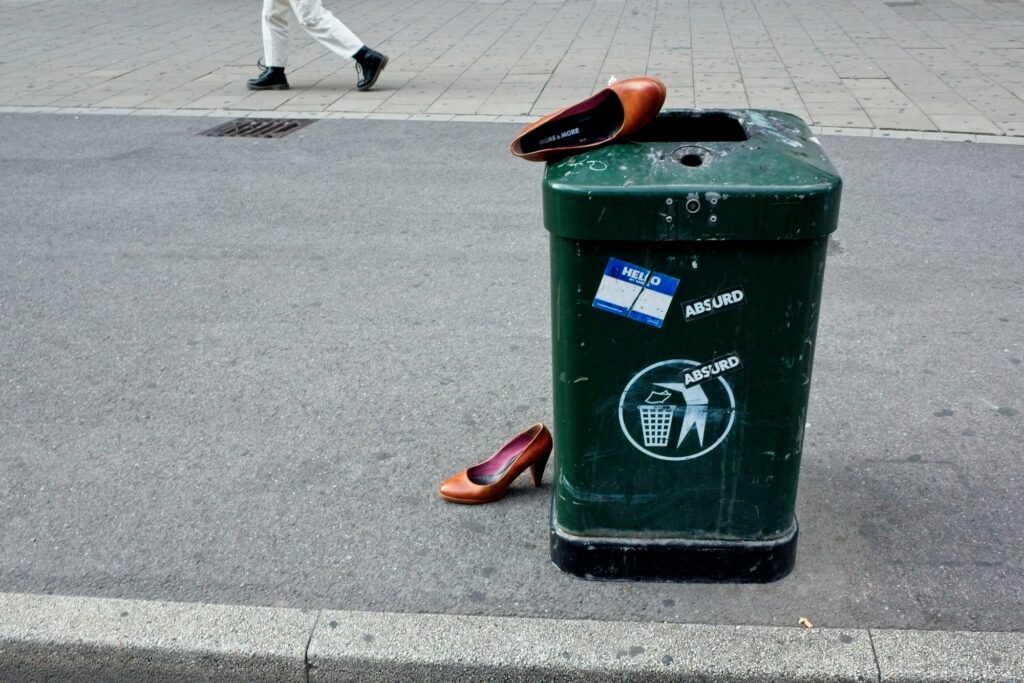 Discarded Shoes – More&More – Absurd
Düsseldorf, 2019
From the Series 'Coincidence'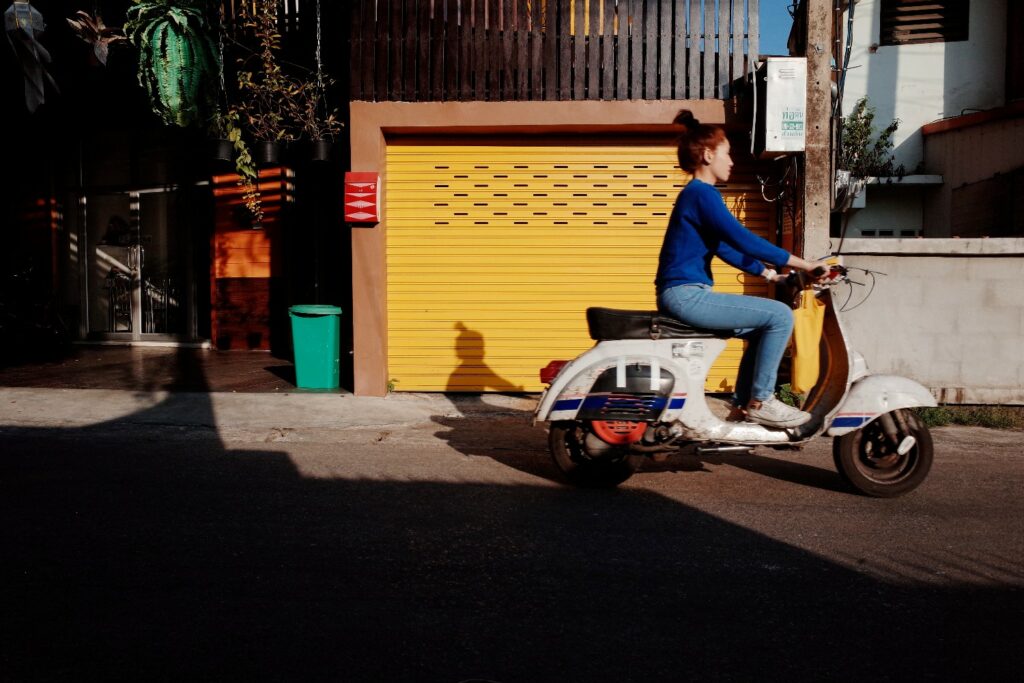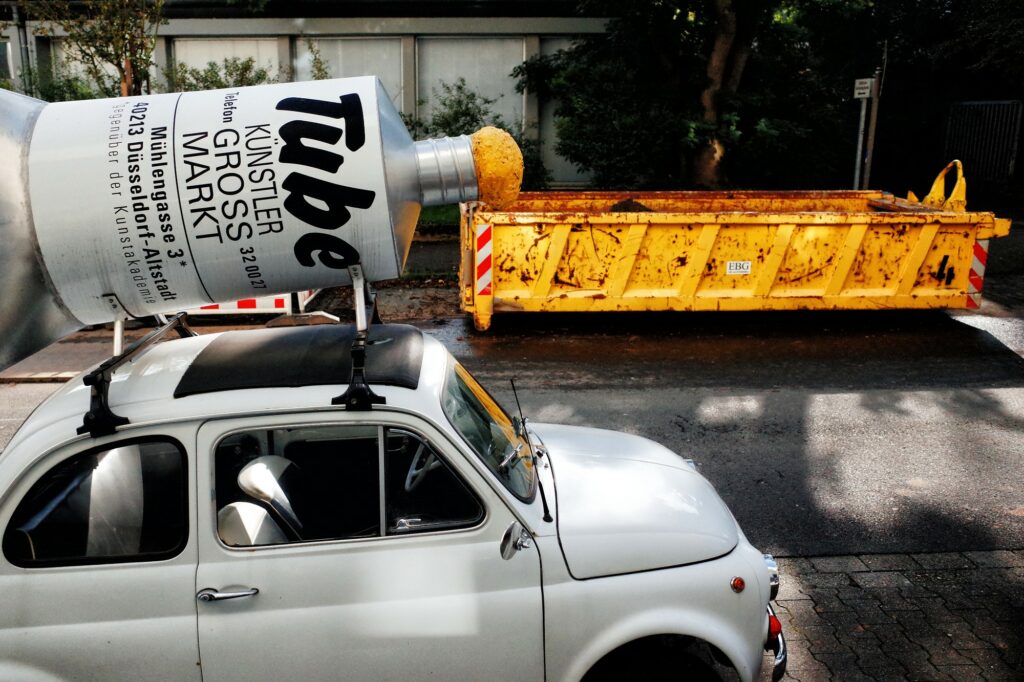 Yellow Paint / Container
Düsseldorf, 2017
From the Series 'Coincidence'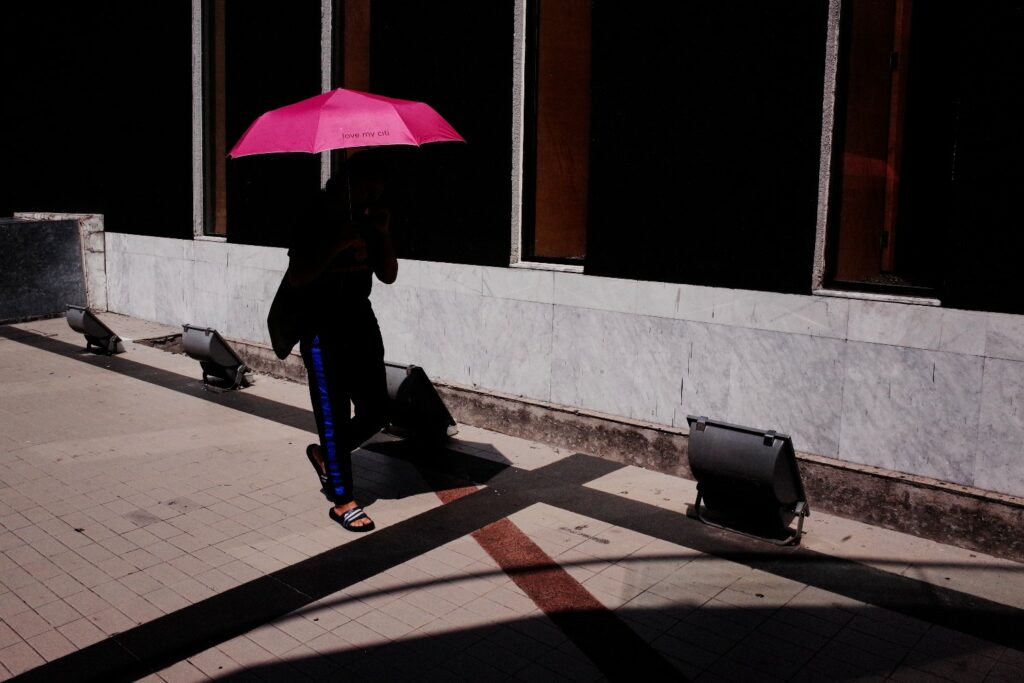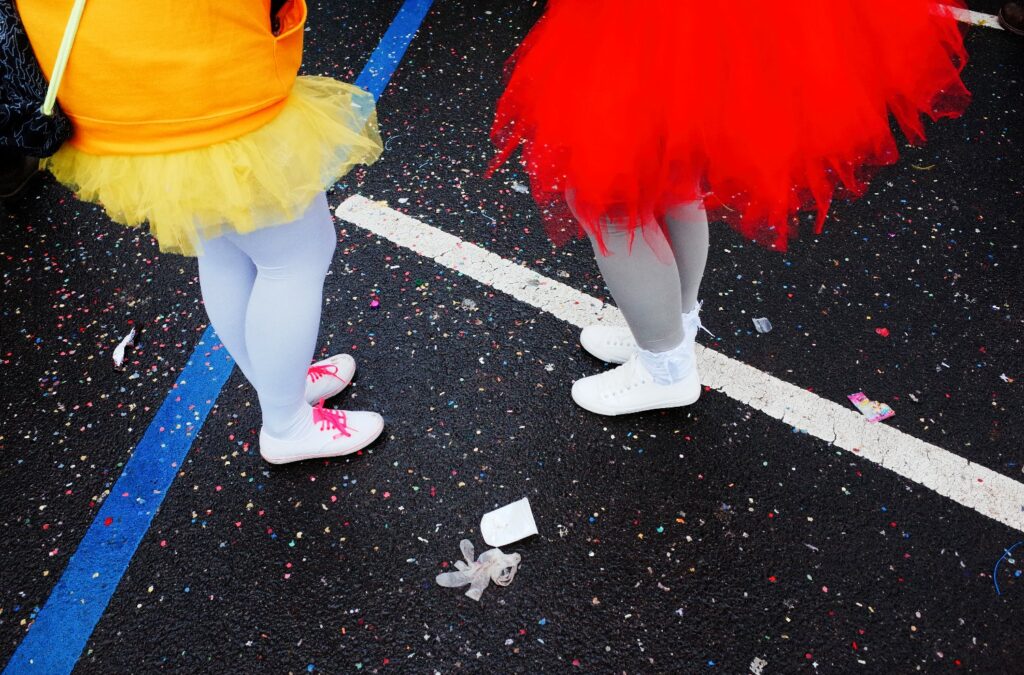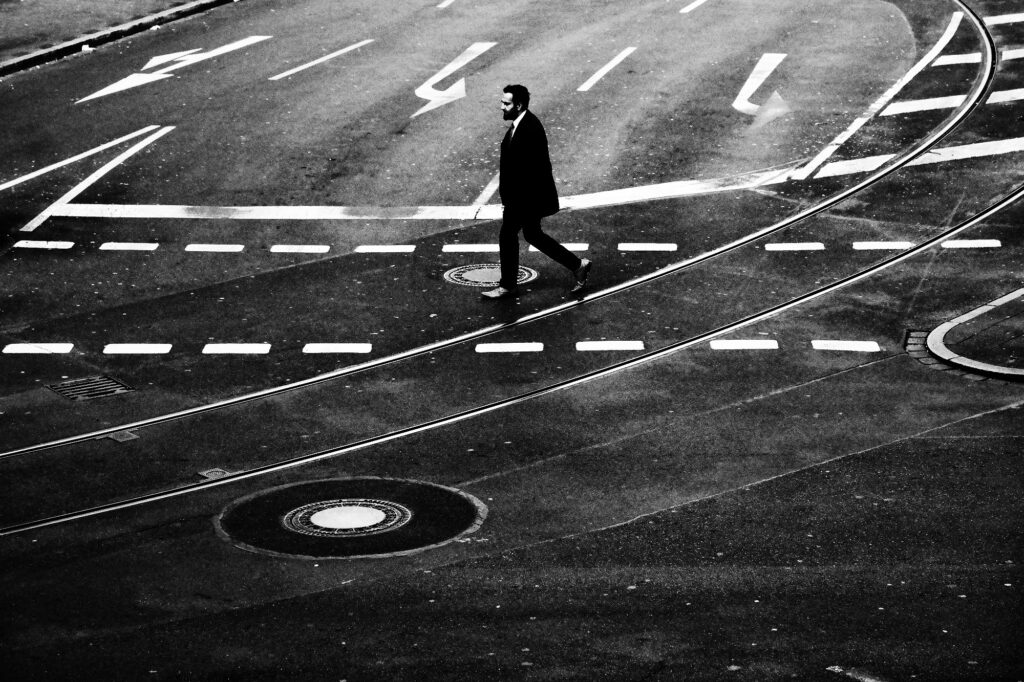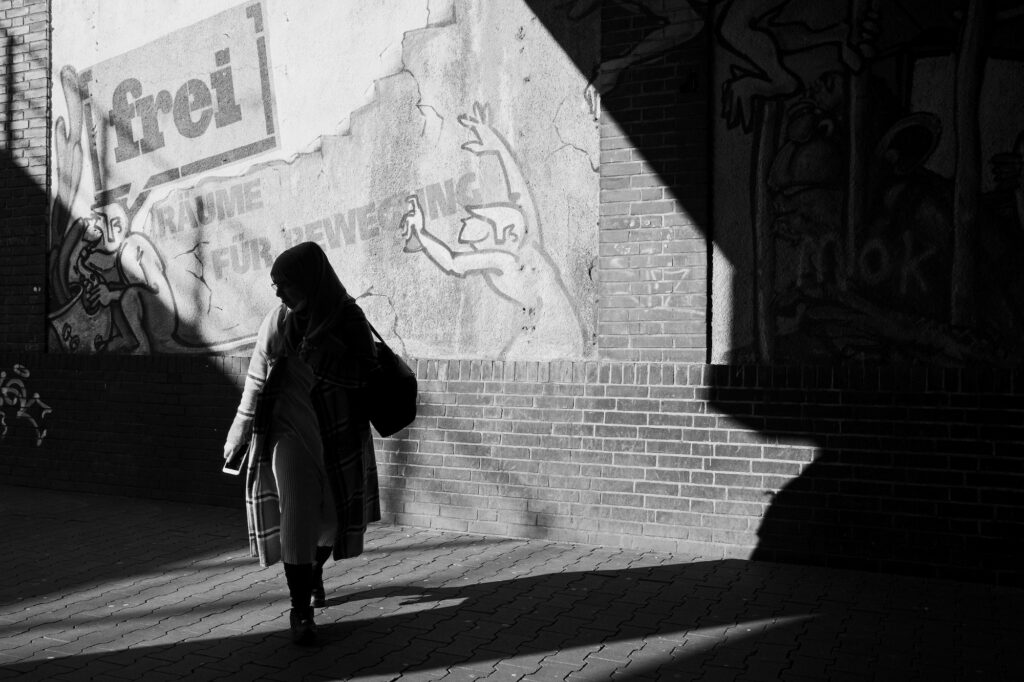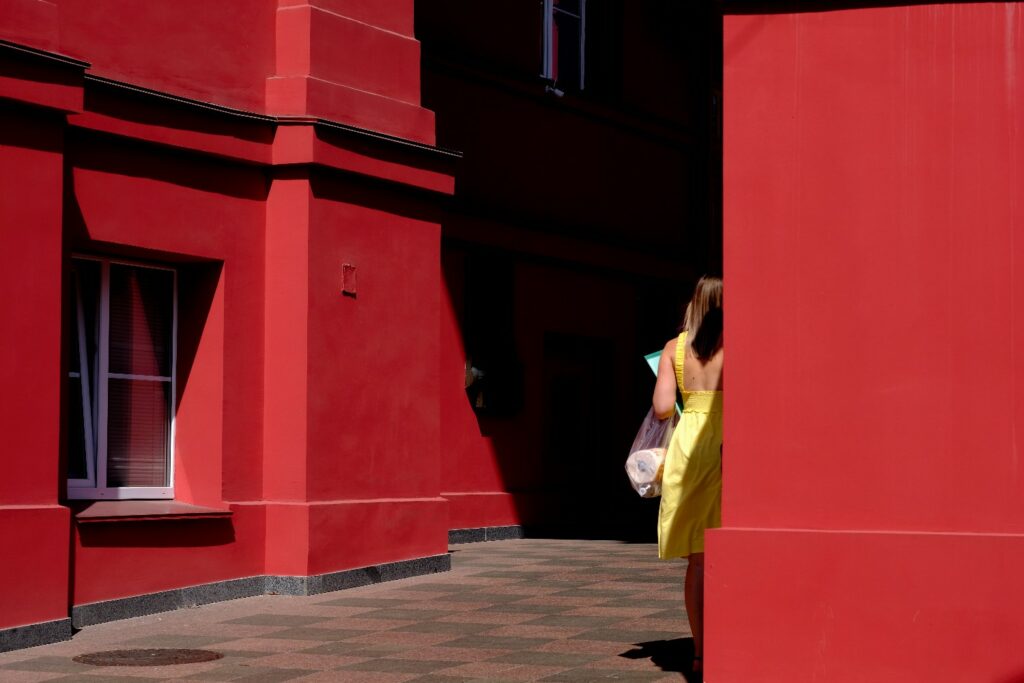 Untitled (Red/Yellow)
Kiev, 2021
From the Series 'Order'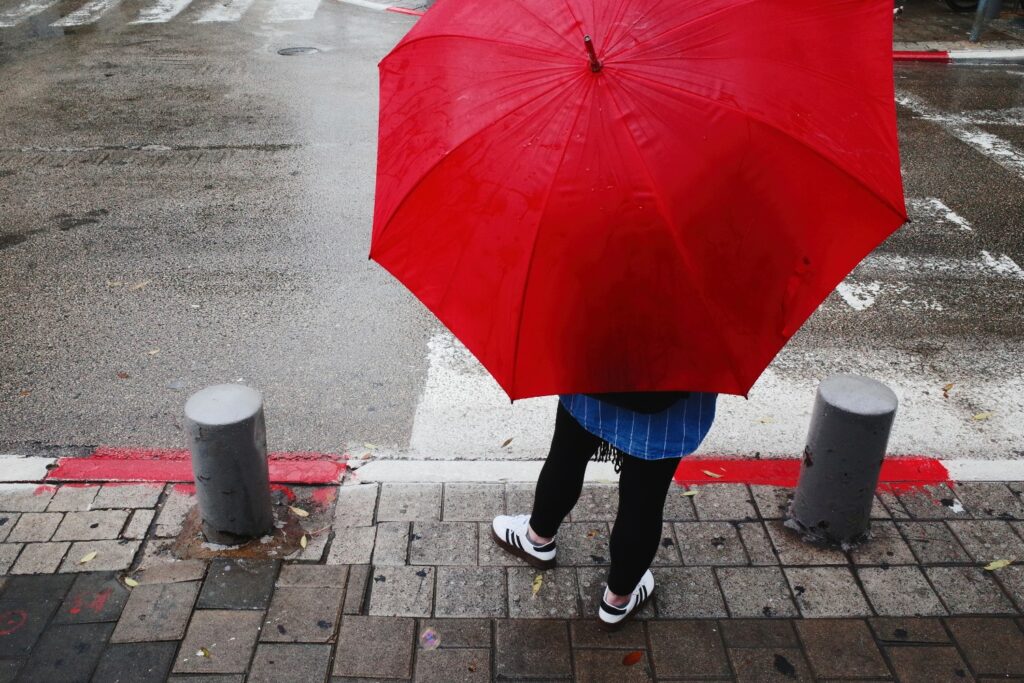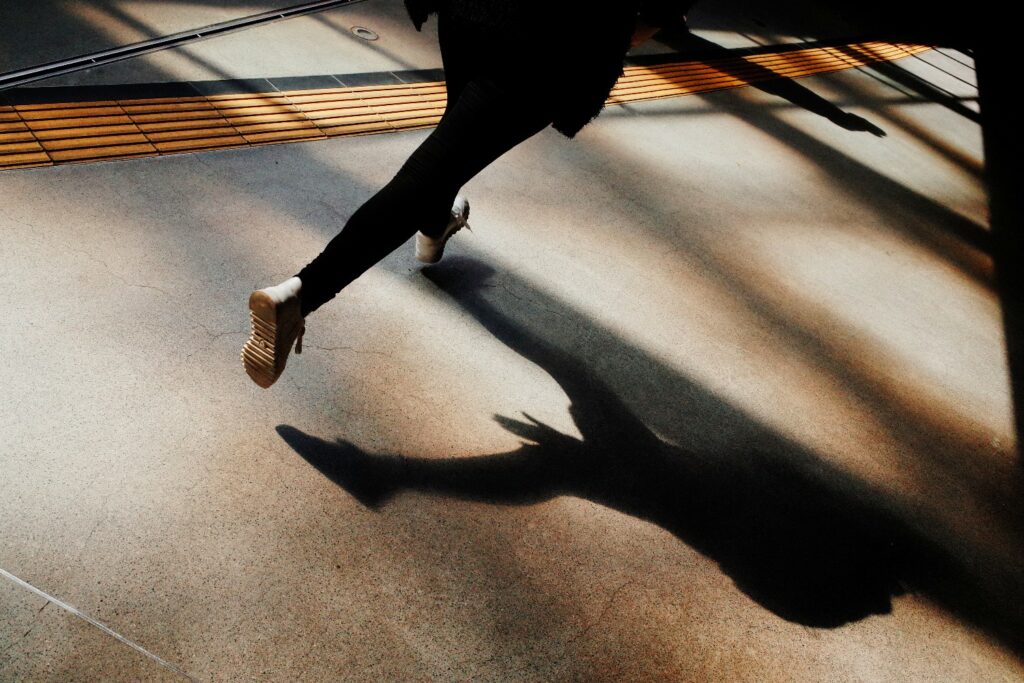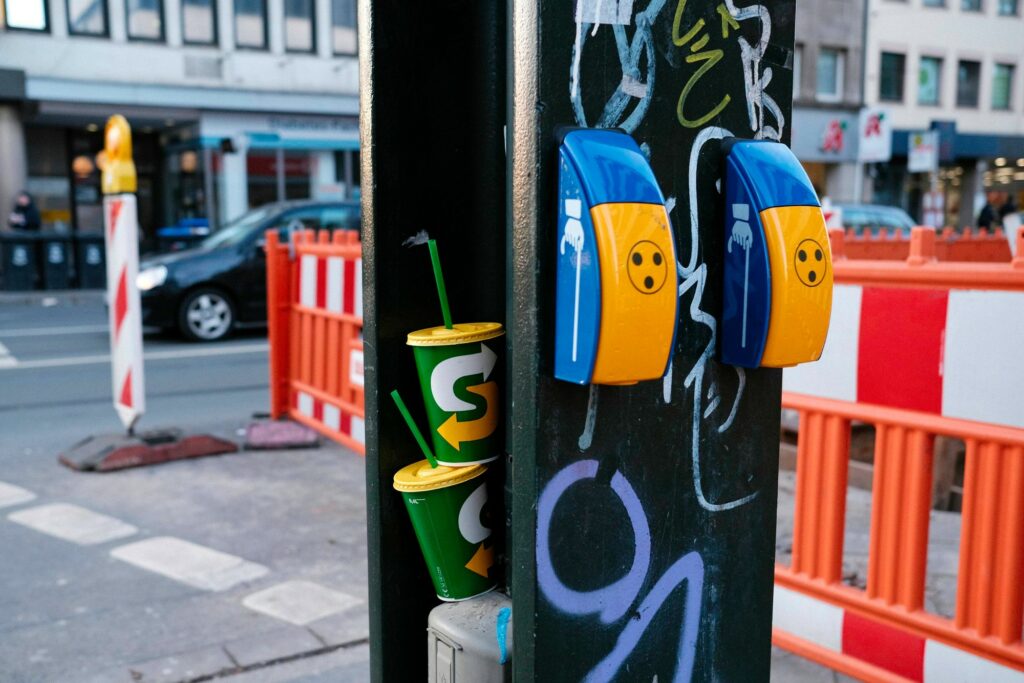 Subway Cups / Traffic Signals for Blind People / Construction Site Barriers
Düsseldorf, 2022
From the Series 'Coincidence'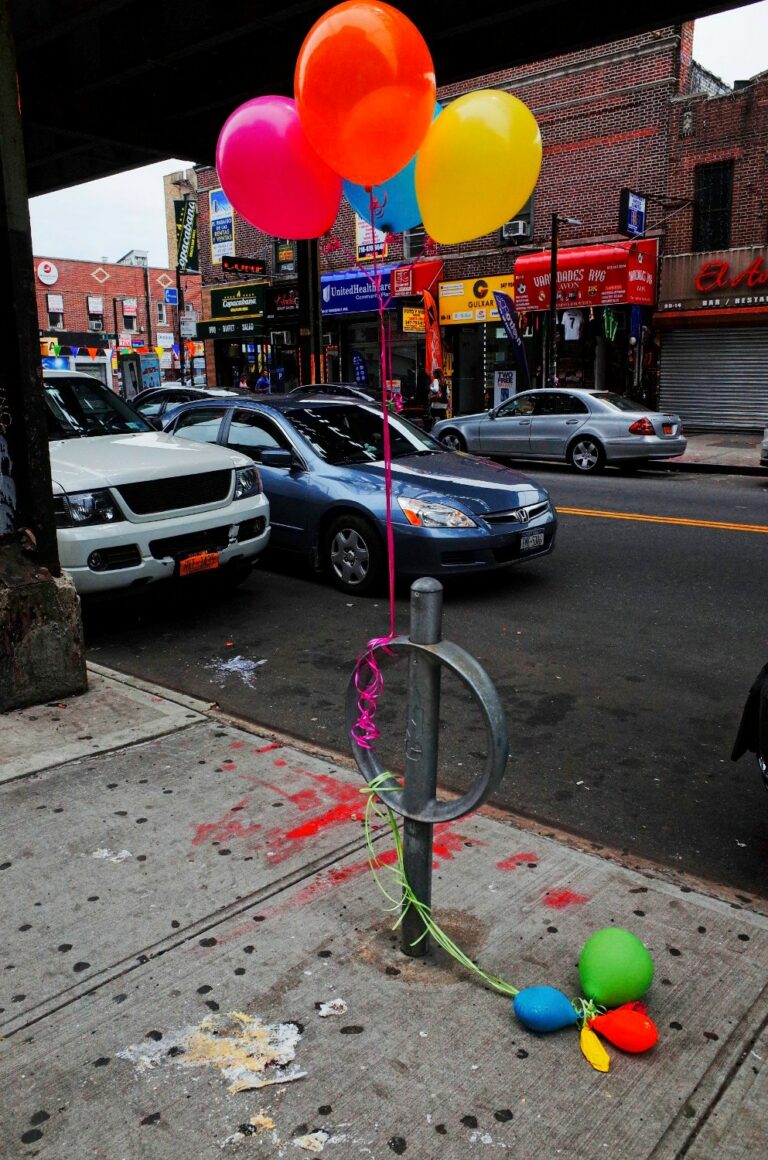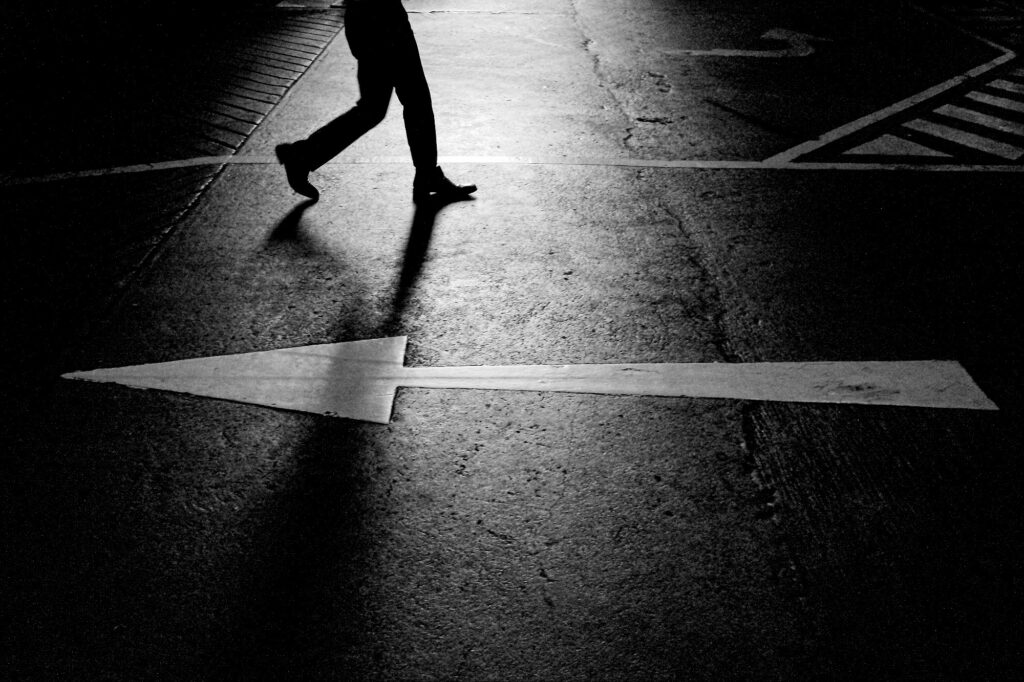 Are you looking for something else?
Please scroll through the different Galleries in my Portfolio – if you like any picture and would like to have a print, please don't hesitate to contact me. 


Many of my pictures are available as prints.

If you are interested in some other picture size or other carrier materials (e.g. Alu-Dibond) please contact me and ask for prizes.
Type your Print Orders or any Requests here!