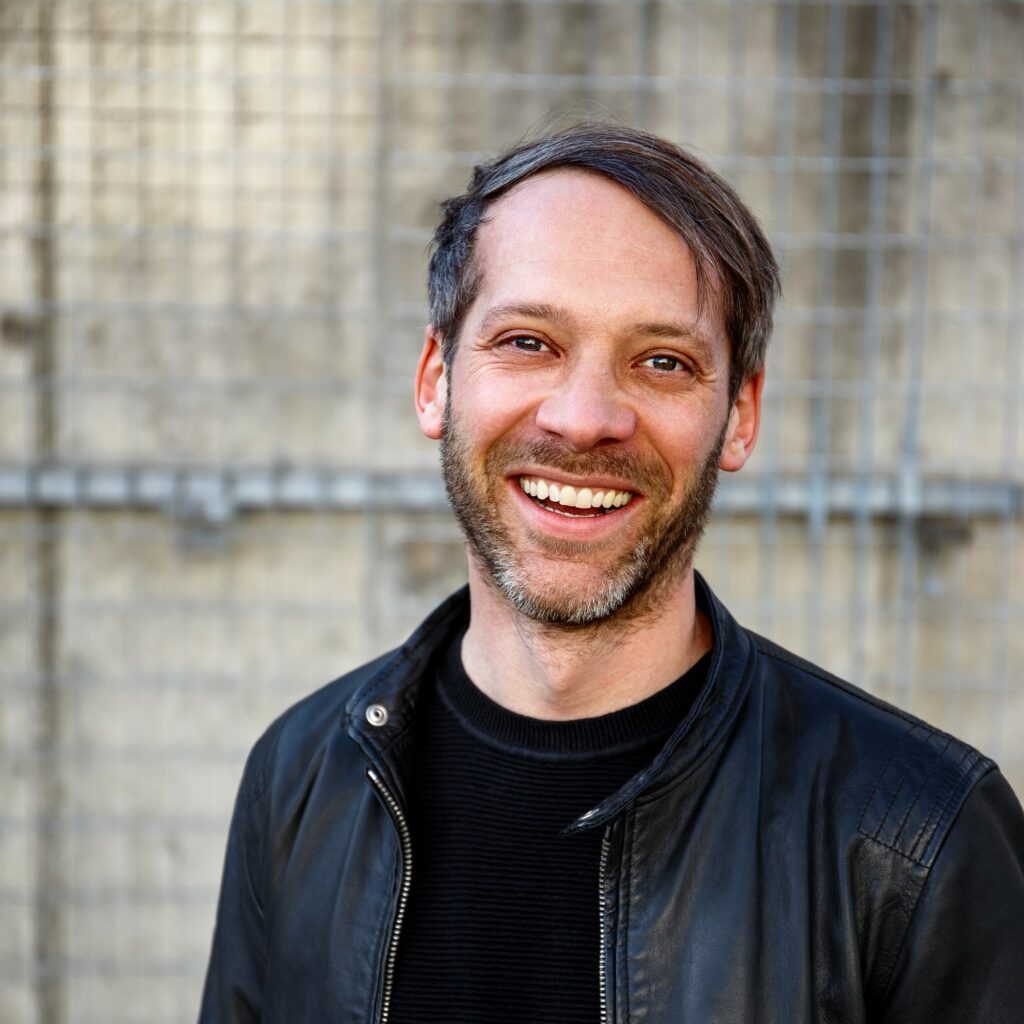 Jonas lives in Düsseldorf, Germany. His professional background is in Sociology and he works as a project manager in a consumer rights organization. Besides his main job he works as a freelance photographer specialised on street and people photography.
He has published pictures in renowned street photography (online) magazines such as Eyeshot, Street Photographers Foundation or Soul of Street.
He is a founding member of the Düsseldorf Street Photography Collective frame.d.
Some of his pictures have been awarded at international Street Photography Contests.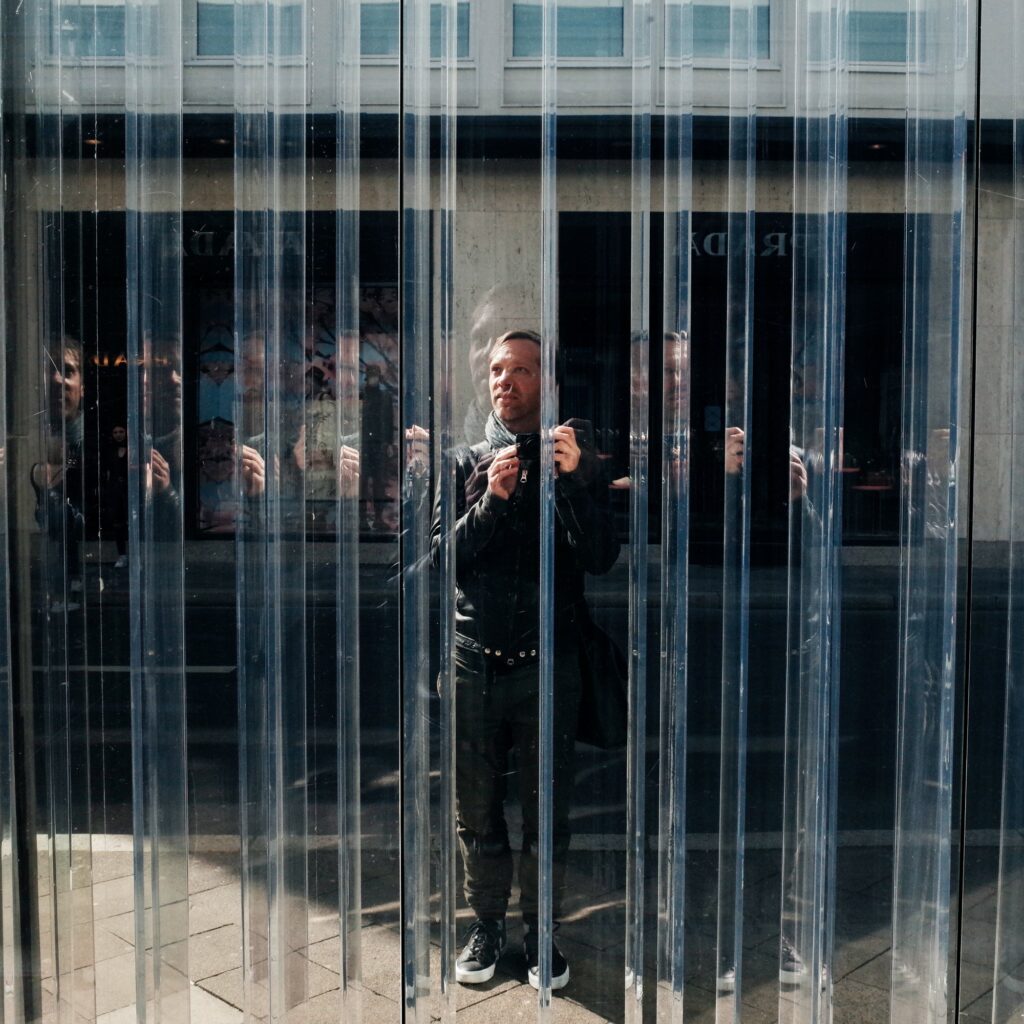 Jonas' work can be on the one hand characterised as very playful. His aim is to show a world full of surprises where everything seems possible, almost like in a cartoon. The real world often appears in an unexpected, unique and surreal look – this can best be seen in his 'Coincidence'-Series, but also in the 'Candid Candy'-Series and the Portraits of 'People are Pretty'. On the other hand, Jonas is also an observer of society, of humans, their relations and their objects – and thus some of his work has a more analytical and reflexive approach – as can be seen in his series 'Order' or 'Relations'.
Cologne Street Culture. Das Kölner Street Photography Zine. 4 Photos, November 2022.

"Kiev, Lviv, Odessa – Der letzte Sommer vor dem Krieg in der Ukraine" – Article and series of 13 Photos. Soul of Street #40 (print) and Online-Blog, April 2022.
"Little Wonders only the Open Eye can see" – Collection of 20 Photos. Street Photographers Foundation (Online Magazine), February 2022.
Artist Exposé – Collection of 10 Photos. Edge of Humanity Online Magazine, July 2021.
"Die Poesie der Puppen" – Article and series of 8 photos. Soul of Street #30 (print) and Online-Blog, April 2020.
"A World full of Surprises" – Collection of 12 Photos. EYESHOT – Street Photography Online Magazine, July 2020. 
"The Mystery of Mannequins" – Article & series of 8 photos. Street Photography Magazine, July 2020. 
World Street Photography 6. The Finest Photos in International Street Photography. Gudberg Nerger, 2019. 1 Photo, p.50.
Short Street Stories – a collective tribute to Martin Parr's street photography. Exhibit Around, 2019. Series of 8 photos, pp. 180-187.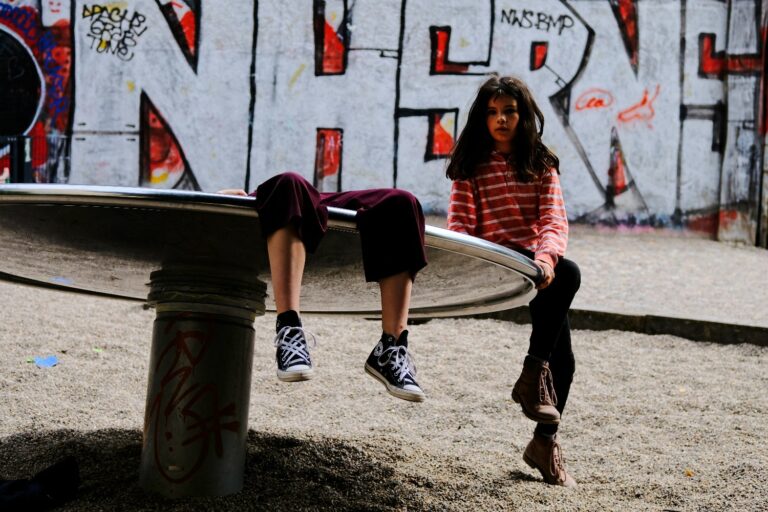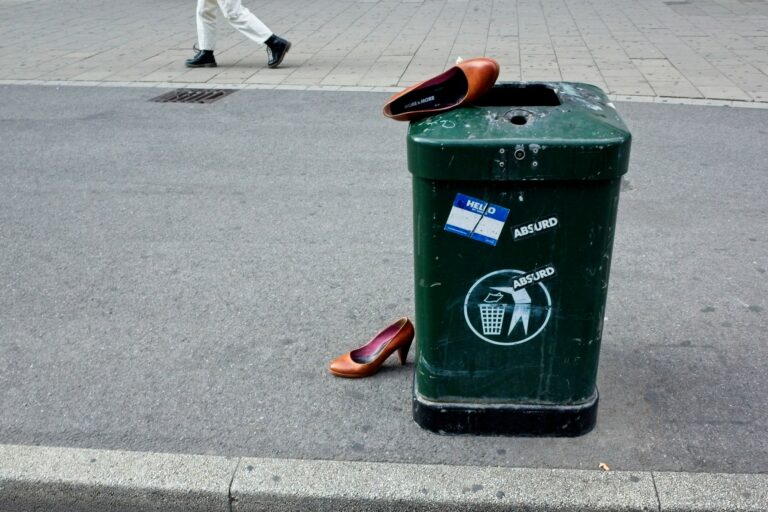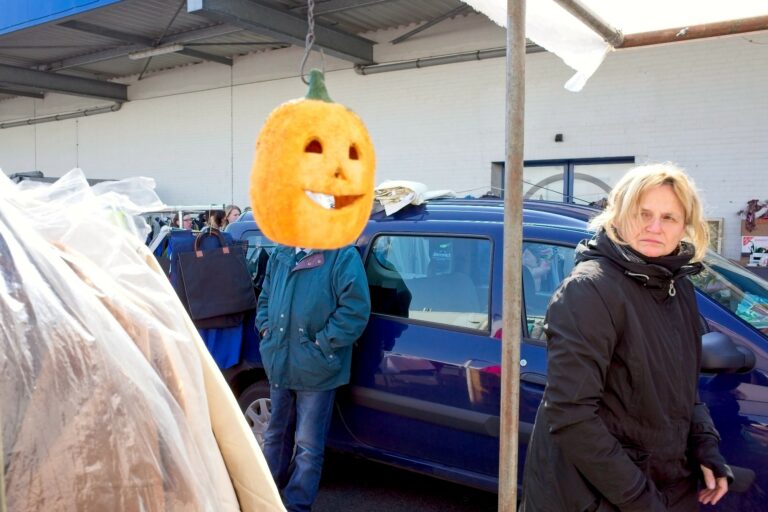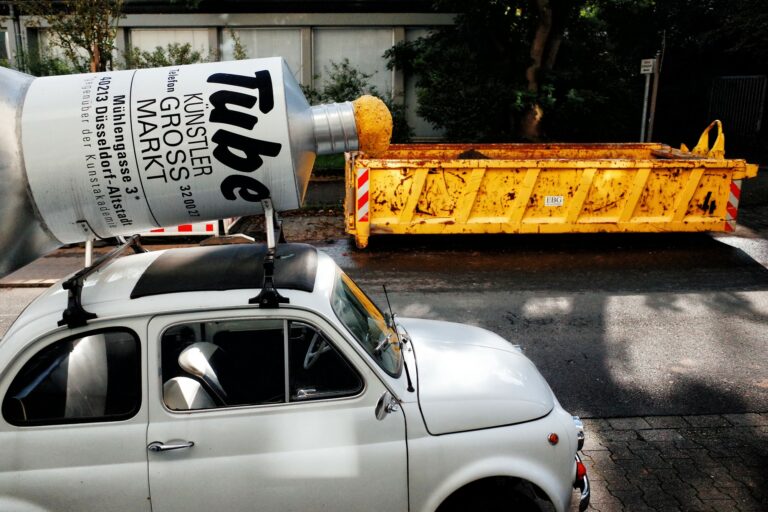 Yellow Paint / Container
Finalist
Fun Street Photographer of the Year 2019
Christian Stops – Jonas Grauel – Street Photography aus Düsseldorf. 18.05.-31.05.2019, Brause Kunst, Metzgerei Schnitzel Kunstverein e.V.